Get #MogulMoxie Wisdom Delivered Straight to Your Inbox
You are currently viewing: Achieve Your Dreams Without Fear
Achieve Your Dreams Without Fear
"Learn How To Transform Your Fears Into A Powerful, Unstoppable, And PROFITABLE Force…"
In this Free 5-Day Fear-Busting course, you'll learn:
 How To Achieve Your Dreams During This Economic Crisis
 The 6 Core Principals for Combating Fears
 How to Become a Self-Talk Master
 A Step-By-Step Plan to Defuse Fear and Achieve Peace
 How to Transform Failure into Resounding Success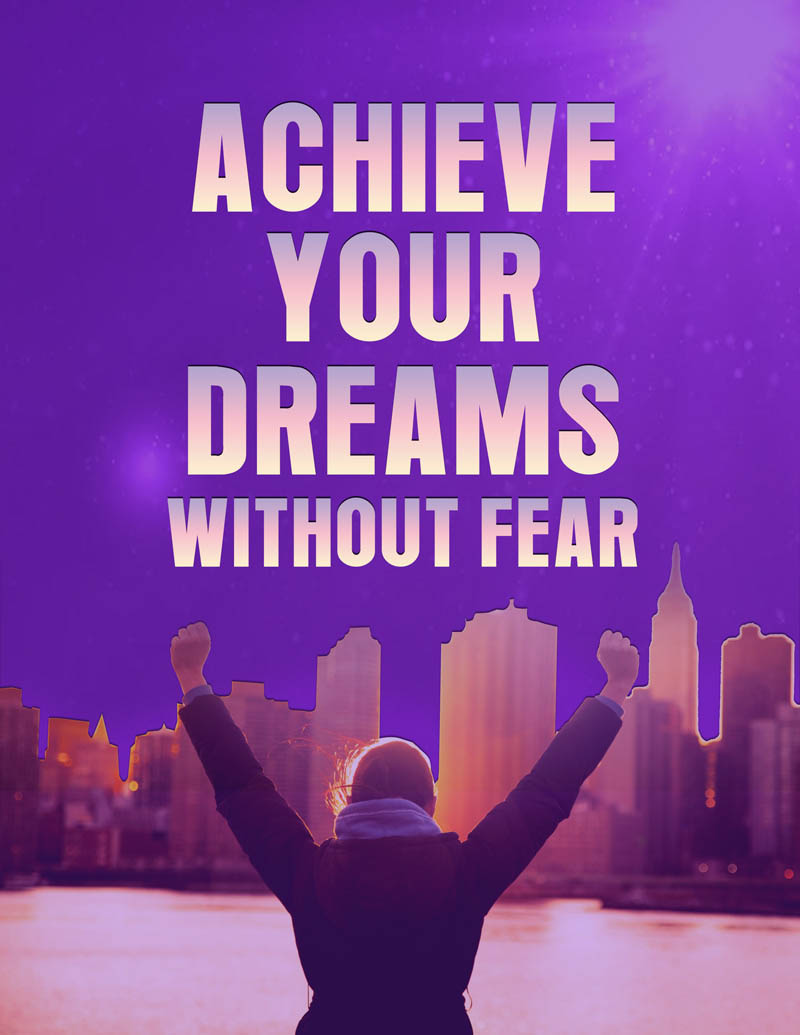 Are these types of fears paralyzing you into passive inaction?

  Fear of the unknown

  Fear of failure

  Fear of change

  Fear of lack of support

  Fear of the worst case scenario

  Fear of success
Look inside you. What's really stopping you? Are your fears holding you
back?
How to Minimize Stress and
Maximize Success In Today's Economy
CONTENTS
 The Solution

 Why You MUST Reduce Your Stress

 Daily Stress-Busting Techniques

 Strategies to Conquer Specific Stressors

 Financial Stress

 Conflict

 Stress at Work

 Health Stress

 Uncertainty

 Family Stress

 Putting It All Together: From Stress to Success