Get #MogulMoxie Wisdom Delivered Straight to Your Inbox
Richelle Shaw is a graduate of UCLA and has been in Las Vegas since 1991. She built her first business to 36 million...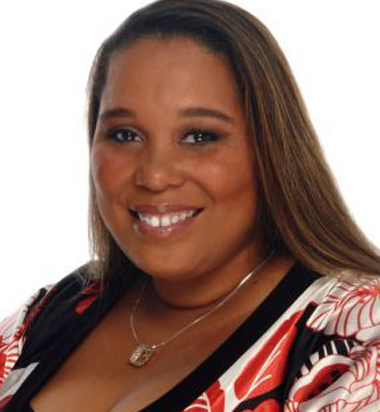 posted on: Jan 2, 2012 | author: Team MogulMoxie
DR. MONIKAH OGANDO ~ CEO of Ogando Associates – an Inc. 500 Company. Dr. Monikah Ogando (aka Dr....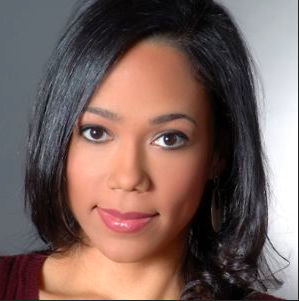 posted on: Sep 12, 2010 | author: Team MogulMoxie