Get #MogulMoxie Wisdom Delivered Straight to Your Inbox
TODAY'S AFFIRMATION Even if I take a wrong turn, I will find another route to success. I was built to last. I...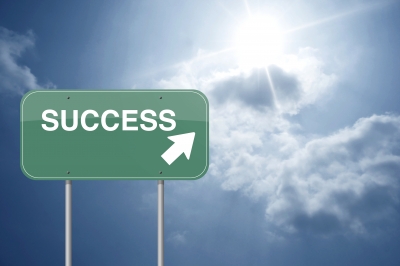 posted on: Jun 11, 2013 | author: TC Cooper
Success begins with imagination and ends with action.  What are you imagining for your life and business?...

posted on: Jun 1, 2013 | author: TC Cooper