Get #MogulMoxie Wisdom Delivered Straight to Your Inbox
Pure determination and an unrelenting will to succeed is a gift.  Don't squander it. ~TC Cooper Click To Tweet...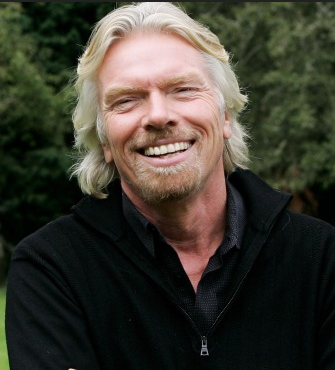 posted on: May 30, 2013 | author: Team MogulMoxie
To create a business, you've got to initially work day, night & weekends. It's hard work. ~ Sir...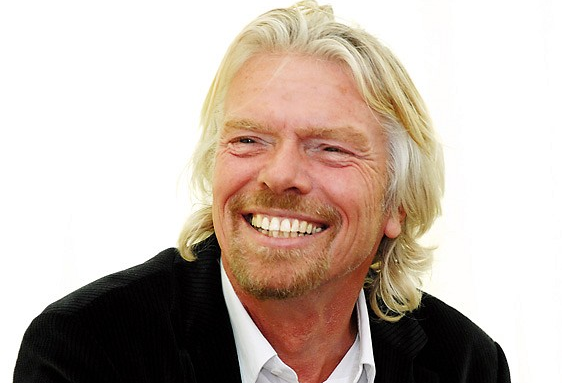 posted on: May 30, 2013 | author: Team MogulMoxie